Teacher's resignation letter: 'My profession … no... →
thefader.com →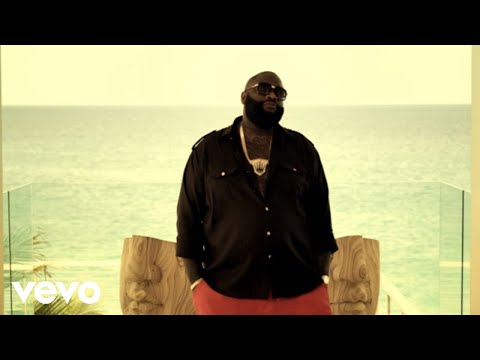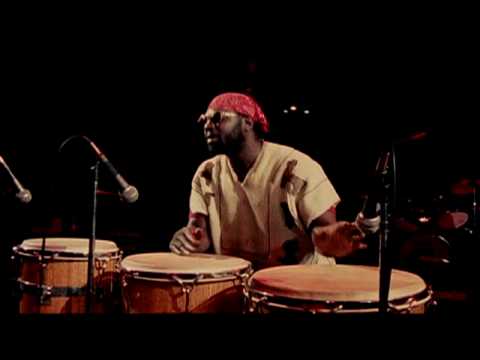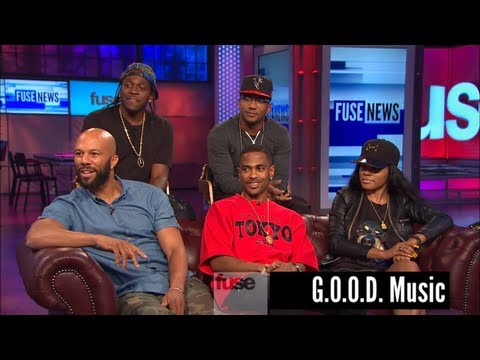 Ladies he is not that into you!!!!!!!! At least not at first, or the way you want him to be. Men and women as we know are veeeeerrrrrry different and want different things. First and last, most of the stuff that fuel men relates to visual stimulation which leads to (you guessed it) sex. I am sorry but that is the way it is. Most men equate things from a sexual perspective. (unless they are...
6 tags
6 tags
6 tags
1 tag
7 tags
6 tags
Watch
allyeezyeverything: PREMIER.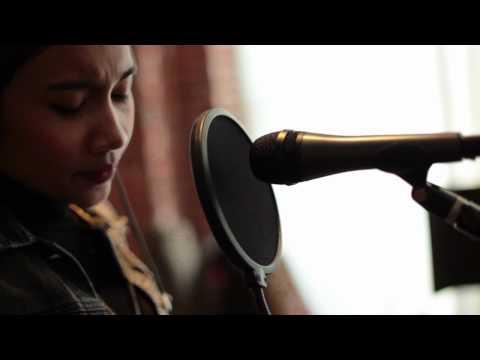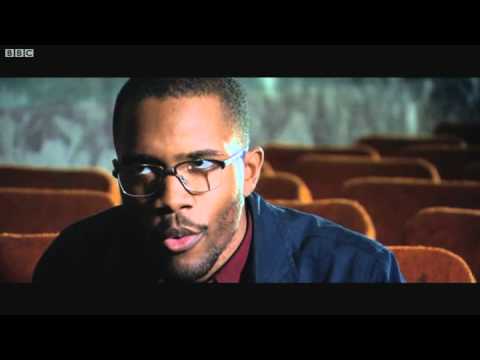 "Whoever you are, wherever you are, I'm beginning to think we're a lot alike...."
– Frank Ocean (via daysturnintodaze)
: Oh Frank Ocean how I just love you: →
Whoever you are. Wherever you are… I'm starting to think we're a lot alike. Human beings spinning on blackness. All wanting to be seen, touched, heard, paid attention to. My loved ones are everything to me here. In the last year or 3 I've screamed at my creator, screamed at clouds in the sky,…
Gehenna Valley Project: Big Day For Hip-Hop or the... →
gehennavalleyproject: Frank Ocean, the acclaimed R&B singer and member of L.A. hip-hop collective Odd Future, published a statement on his Tumblr site early Wednesday morning in which he opened up about his sexuality, and revealed that he had fallen in love with a man. The acknowledgment, he wrote, was supposed to…
I didn't know music was about how somebody looks,...
neptunespresenttheclones: Okay bye
Watch
Watch
oddfuture: Frank Ocean Releases PYRAMIDS From The Future CHANNEL ORANGE Album Coming In July.